Ghostly Screams of Framlingham Castle
Records show that as early as 1148, there was a traditional motte and baily style castle on the site of present day Framlingham Castle, which was destroyed by Henry II in the aftermath of the revolt of 1173.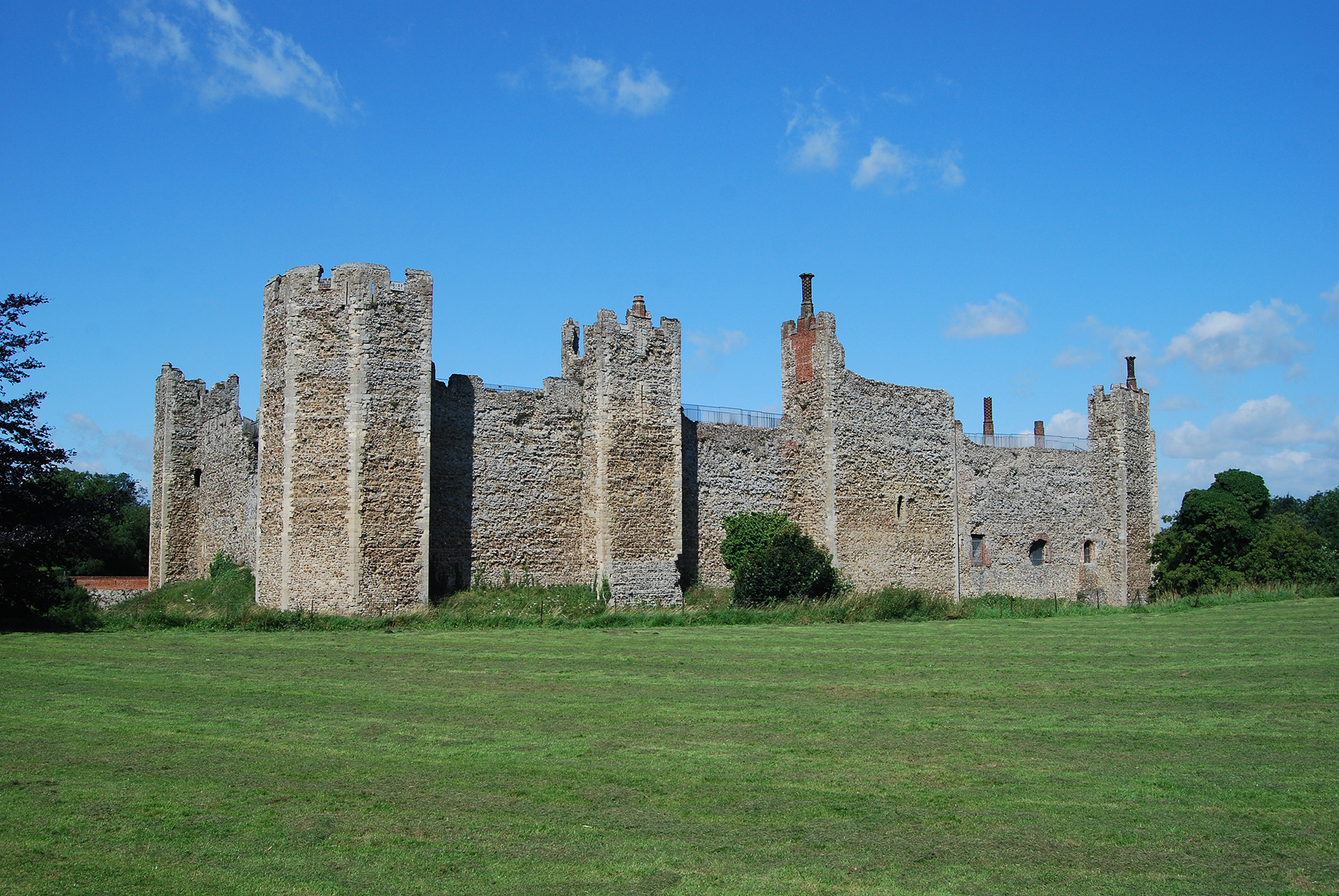 The Earl of Norfolk constructed a new castle in its place consisting of 13 towers along a curtain wall and no central keep. Despite these new defenses, the castle was besieged and successfully taken by King John in 1216. By the end of the 13th century, the castle had become more of a hunting lodge.
Framlingham Castle fell into disrepair by the end of the 16th century and was given to Pembroke College in 1636 when most of the internal buildings were removed to make way for the construction of a poor house.
Echoes of Framlingham Castle's past are still ever present within its grounds ...
The castle has given rise to some very strange stories indeed - chilling tales of mysterious faces, ghostly footsteps and disembodied screams, heard by staff echoing through the castle's downstairs rooms. As recently as the summer of 2013, reports of children's voices coming from the empty courtyard have been made, with many visitors saying that it sounded as though they were playing ...