Ghosts of Helmsley Castle
Helmsley Castle resides on the edge of the North Yorkshire Moors in Ryedale. The castle was built in the 12th century by one of Henry I's "new men," Walter Espec, who also founded nearby Rievaulx Abbey.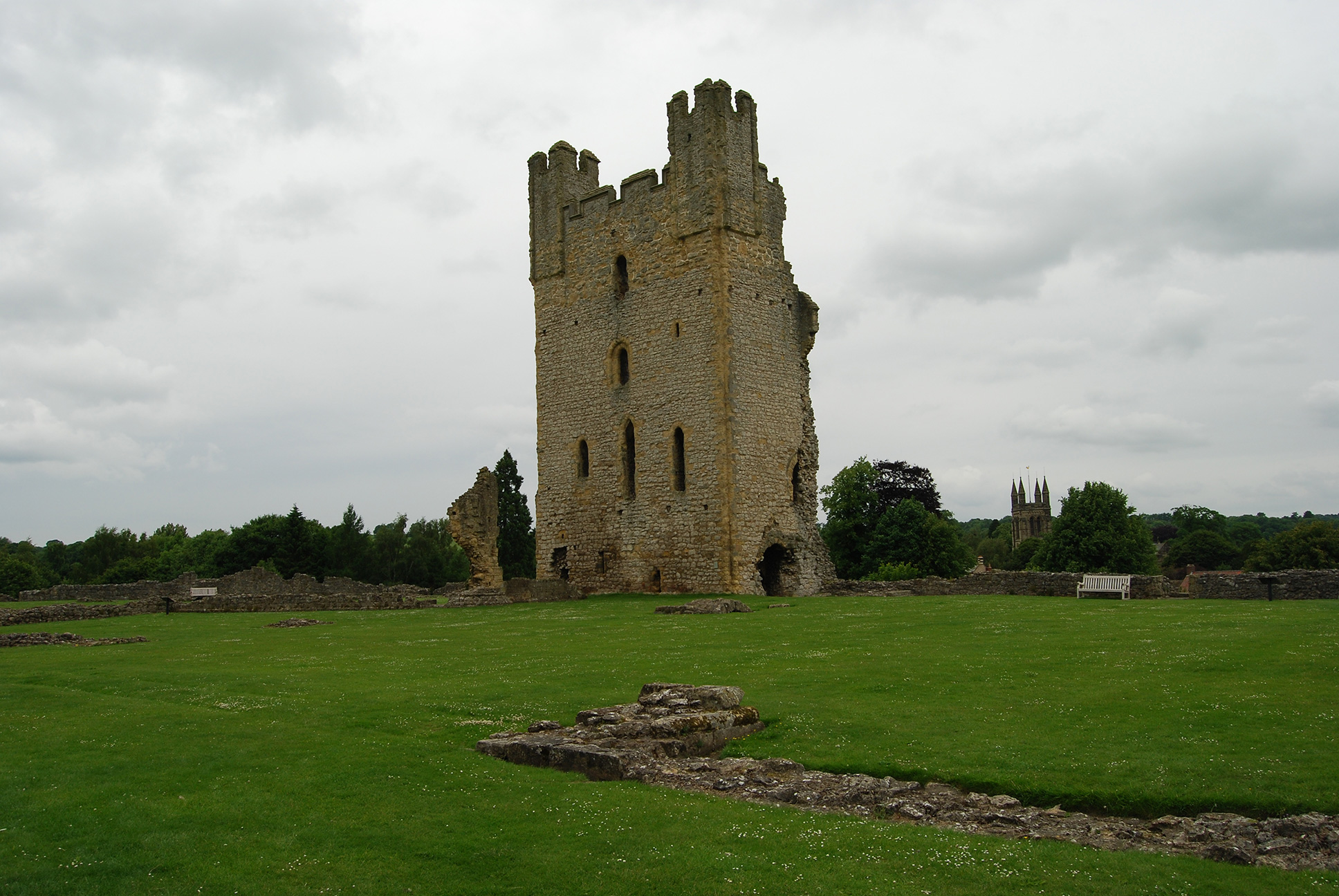 Several centuries later, the castle came under siege during the English Civil War when Royal troops used it as a barracks. The inhabitants eventually surrendered due to hunger. As a result of the siege, parts of the castle were destroyed by Parliamentarians to ensure it could not be used for defensive purposes again.
The castle came into the ownership of George Villars, Duke of Buckingham during the 17th century. He was the subject of the children's nursery rhyme "Georgie Porgie Pudding and Pie, Kissed the girls and made them cry."
The castle is said to be haunted by the ghost of a soldier, possibly from the time of the English Civil War. Additionally, the ghost of a Green Lady has also been seen inside and outside of the castle during the dead of night. Another tale describes weird pixie-like creatures wandering the castle grounds, as well as surrounding countryside.